Our Experienced Team of Industry Experts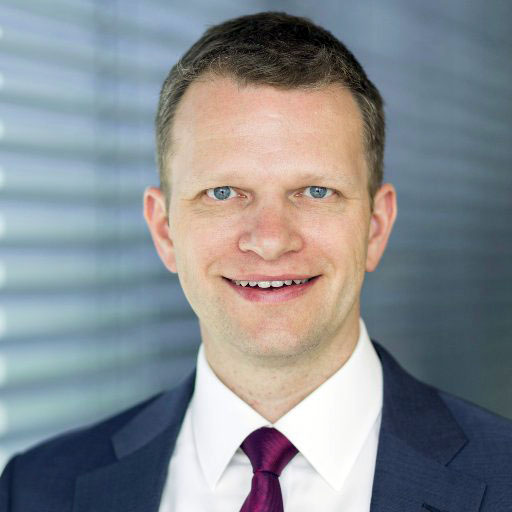 Darren Obrigkeit, PhD
CEO
Dr. Obrigkeit is a serial entrepreneur and medical device leader. He has over 25 years' experience in medical devices and biomaterials, including founding Angstrom Medica (now RTI Surgical – NASDAQ: RTIX), corporate venture investment management at DSM Biomedical, and growing and managing a large portfolio of medical contract design, manufacturing, and services at Flextronics Medical. He earned his Chemical Engineering PhD from MIT in numerical modeling of complex aerosol and particulate processes.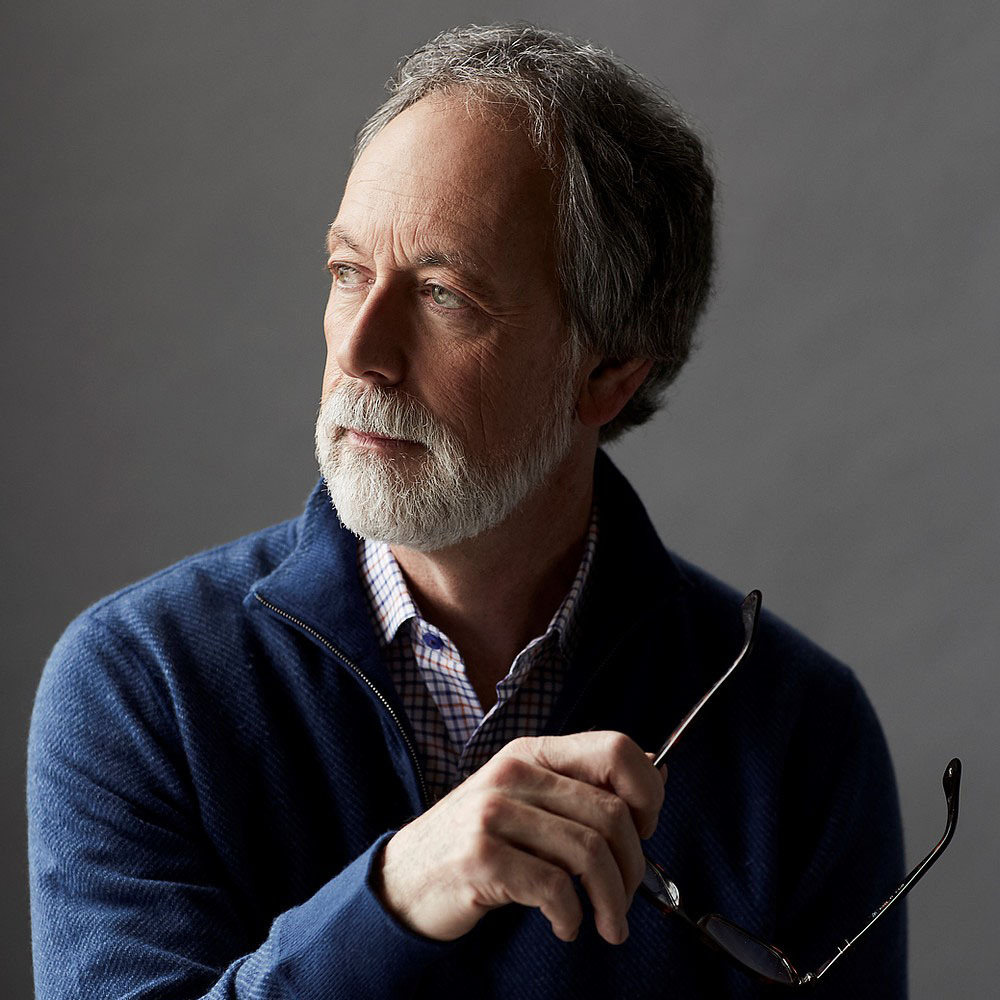 David Kay, MD
Founder & CMO
With more than 40 years of medical experience, Dr. Kay is a foot and ankle orthopedic surgeon and an industry KOL. As an inventor and entrepreneur, he partners with individuals who are looking to commercialize their product concepts or established companies that need a new direction in product development. Dr. Kay founded Orthohelix in 1995 to develop innovative implants and instruments for use in small bone reconstructive foot and ankle surgery with an exit of $135M in 2012 to Tornier. His work in innovative foot and ankle implants is widely published and he has participated in over 20 medical device product launches. Dr. Kay is a founder of Okapi and brings a wealth of entrepreneurial and operational expertise in addition to a deep network of colleague KOLs.
Russell Donda
Chairman of the Board
Currently serving as the Entrepreneur-in-Residence in the life sciences for GLIDE and Jumpstart, Russ Donda has more than 25 years of executive and startup entrepreneurial experience. He serves on multiple startup boards, is an inventor on a number of patents, and among other startup projects, he was the founding CEO and chairman for ViewRay, a university spinout that developed a novel form of radiation therapy.
ViewRay was subsequently venture funded and is now publicly traded (Nasdaq: VRAY). Mr. Donda was a founding member of, and co-chair of investment review for, the Emergent Growth Fund, LLC (www.emergentgrowth.com), an angel investment fund; he was also a cofounder of, and spearheaded business development for, Regeneration Technologies, a university spinout now publicly traded (Nasdaq: RTIX).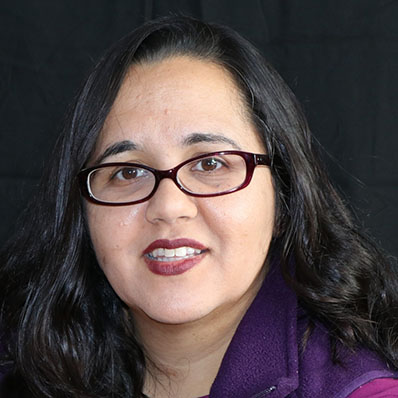 Cari Smith
Senior Director of Compliance
Ms. Smith formerly held leadership positions at Adhezion and Ventana Medical Systems. With four 510(k)s in topical skin adhesives and broad regulatory experience ranging from skin adhesive to pharma and diagnostics, she brings unique and highly relevant expertise to Okapi. Ms. Smith holds a Master's degree in Regulatory Affairs.
Andrew Zhao
Project Manager
Mr. Zhao earned his Master's degree in Biomedical/Medical Engineering. He has worked with multiple startups and is versed in intellectual property, animal studies, market research, and analysis. At Okapi, Mr. Zhao has been instrumental in market and intellectual property research, product prototypes, and the success of Okapi's preclinical porcine testing program and product development.  He supports company patents by conducting ongoing patent studies, literature reviews, and market research of domestic and international market of related fields.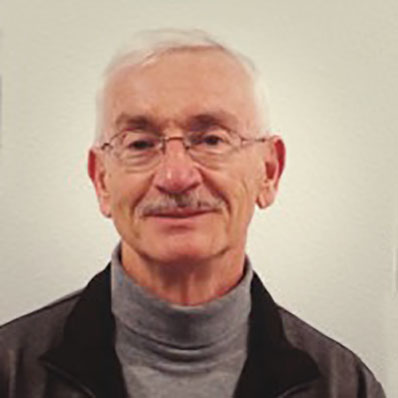 Ian Askill, Ph.D.
Dr. Askill has been developing biomaterials and medical devices for over 40 years. His innovations and leadership have been responsible for the development and commercialization of adhesive-based medical devices for a broad range of procedures, including products for Fortune 500 companies.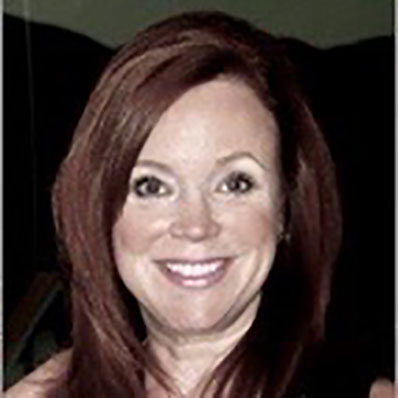 Cherie Friedman
Board Member
Ms. Friedman founded Friedman Search Group in 1998 following twelve years' experience in sales and sales management with Procter & Gamble, Johnson & Johnson Codman, and Synthes USA. She regularly consults with sales organizations who utilize her expertise in hiring processes, national expansions, interviewing techniques, employee testing, and market analysis. Ms. Friedman is recognized for her ability to build sales teams. She understand startups, the planning required, and how to anticipate the assets need for their growth.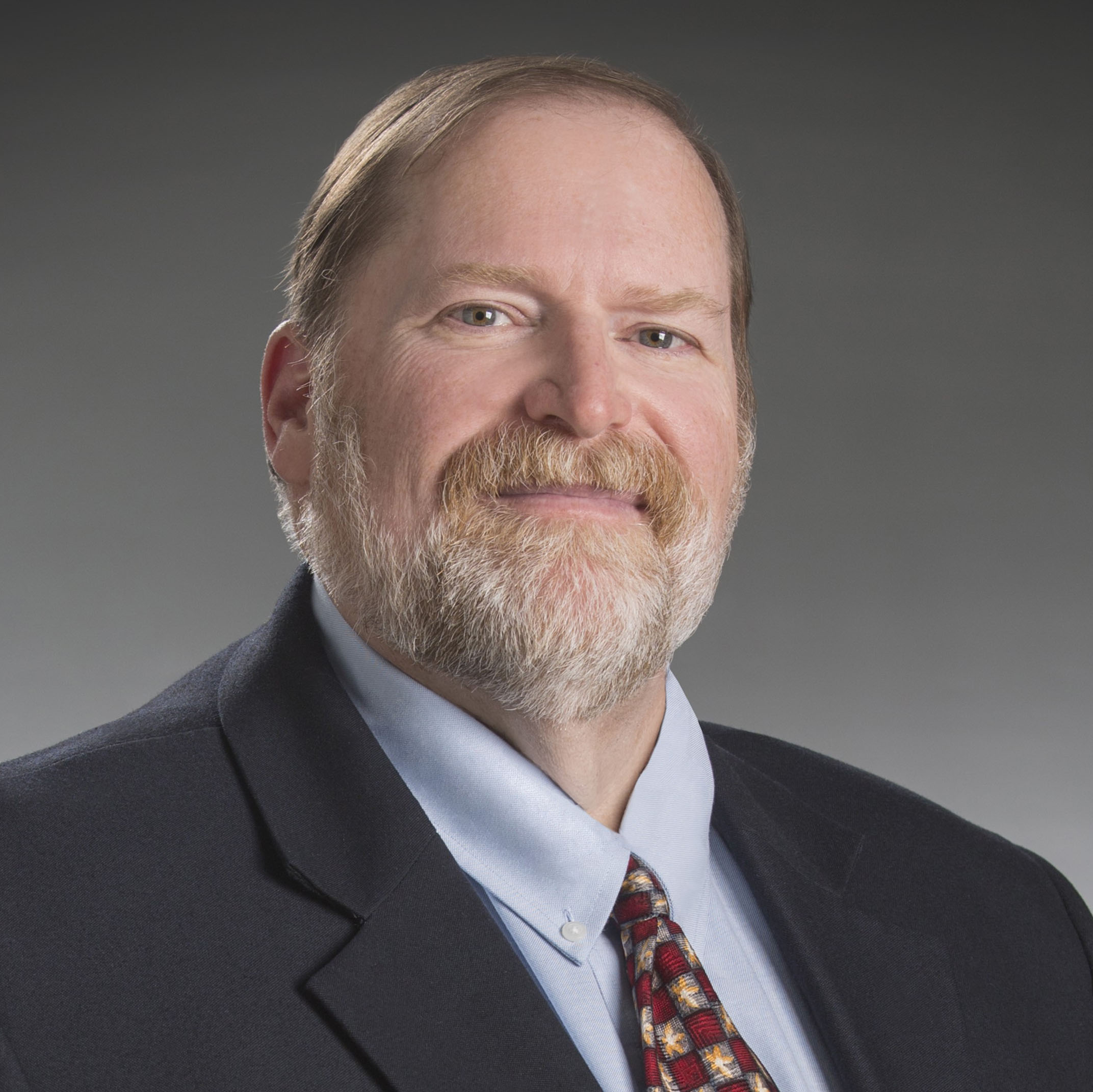 Gary Pennington, MD
Specialty: Plastic Surgery
Dr. Pennington is a board-certified plastic surgeon by the American Board of Plastic Surgery and is fellowship-trained in hand and microvascular surgery. He has special interests in hand surgery, complex extremity reconstruction, advanced skin cancer reconstruction, melanoma and cosmetic surgery. He completed one year of intense training in hand and microsurgery surgery at the Christine M. Kleinert Institute for Hand and Microvascular Surgery in Louisville, KY. Dr. Pennington has been in the private practice of plastic surgery for over 20 years.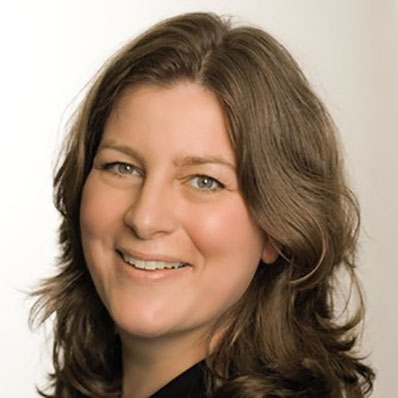 Daniela Höller Obrigkeit, MD
Specialty: Dermatology – Germany
Dr. Höller Obrigkeit is a board-certified dermatologist and faculty member of the RWTH Aachen University Clinic and is the founder and owner of the Praxisklinik für Dermatologie. Her qualifications include postdoctoral research at Harvard Medical School in the plastic surgery department at Brigham and Women's Hospital (Boston, MA). She is the author of numerous peer-reviewed publications in the field of wound healing, a regular speaker at conferences, and serves as medical advisor to leading international pharmaceutical and aesthetic firms.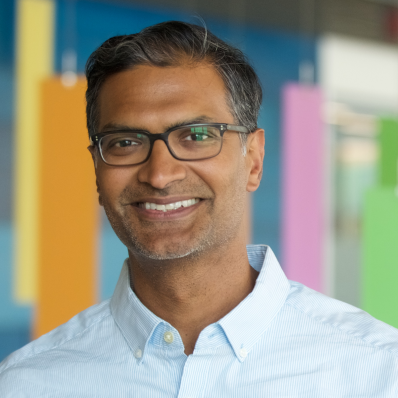 Ananth Murthy, MD
Specialty: Pediatric Plastic Surgery
Dr. Murthy is the Director of Pediatric Plastic and Reconstructive Surgery and the Craniofacial Center at Akron Children's Hospital. He is certified by the American Board of Plastic Surgery. Dr. Murthy completed his medical studies at Northeast Ohio Medical University in Rootstown, OH, a residency in General Surgery at the Cleveland Clinic/Akron General Medical Center, Plastic Surgery at Summa Health in Akron, and a fellowship in Craniofacial Surgery at Harvard/Children's Hospital in Boston, MA. He is a member of the American Society of Plastic Surgeons and the American Cleft Palate Craniofacial Association (ACPA). He has special interest in wound healing and tissue engineering; and has presented internationally and published in these areas.